Ashling Cole – Singer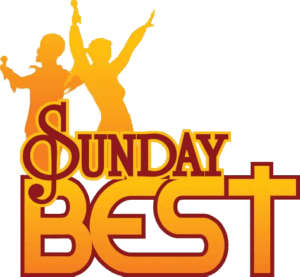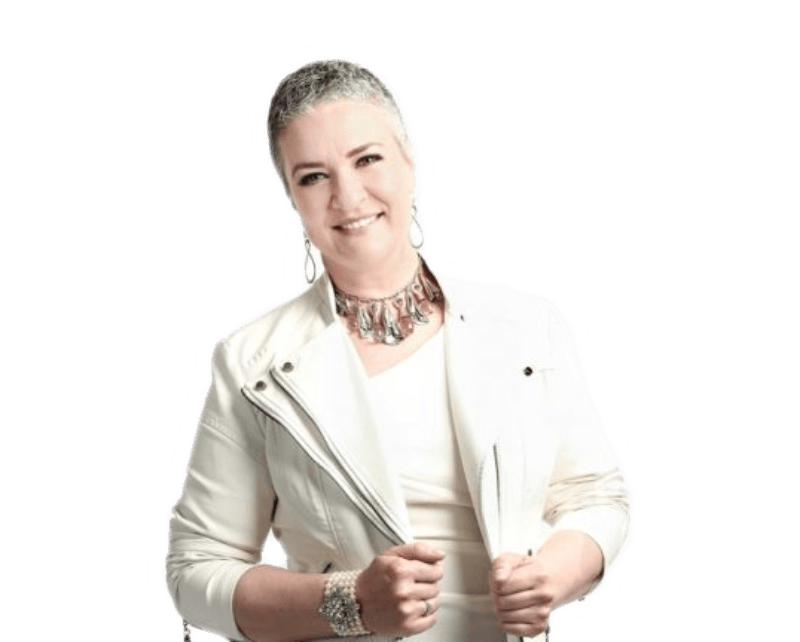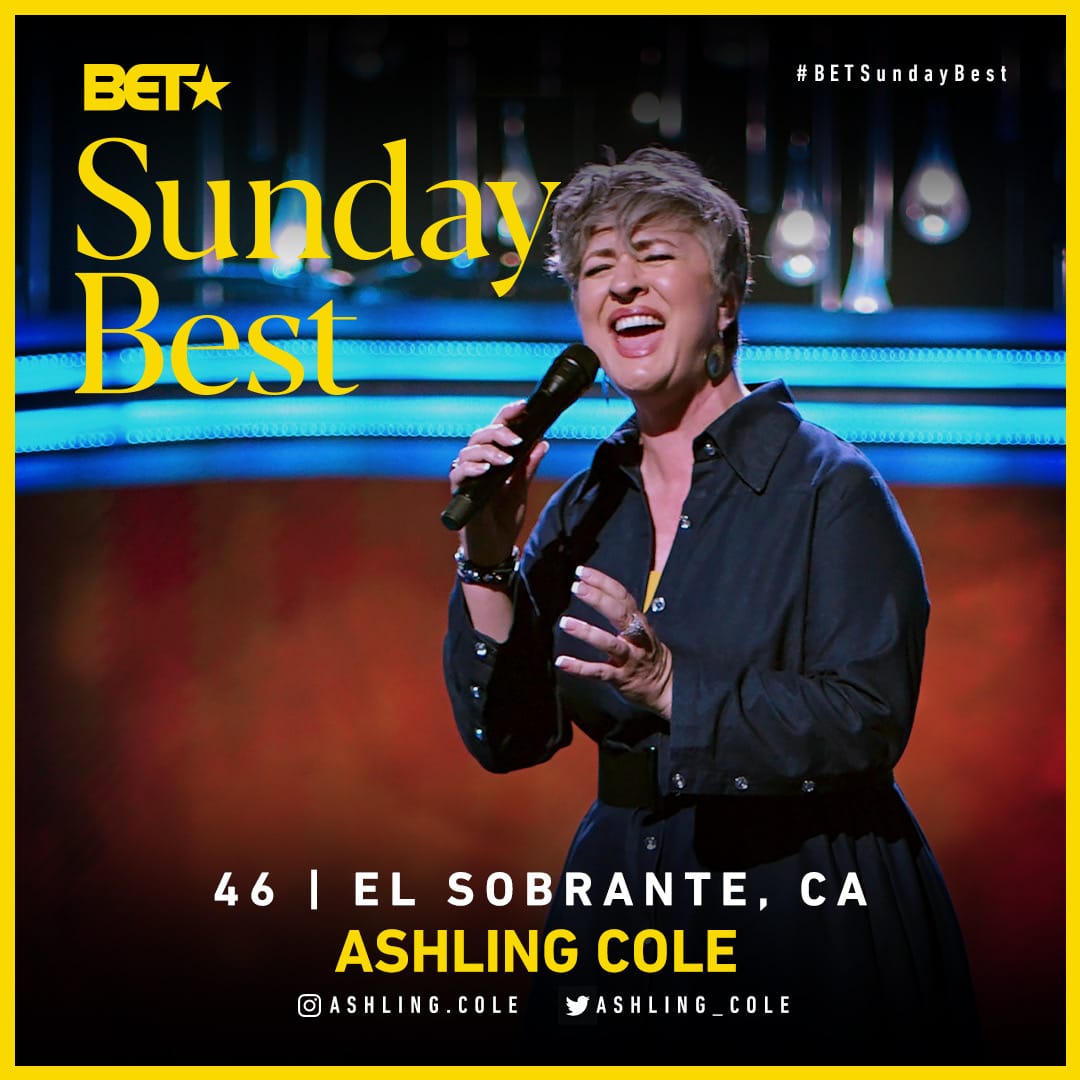 Sunday Best
Sunday Best
I am so excited to announce that I will be a contestant on Sunday Best Season 10!!! Wow! What a privilege it is to be working with icons in the industry that I have been looking up to for years. Kirk Franklin, Erica Campbell, Jonathan McReynolds and Kelly Price. The talent this year is second to none. I pray our audience is inspired and encouraged to know that no matter what life throws your way, NOTHING is impossible for God! #BETSundayBest #SBX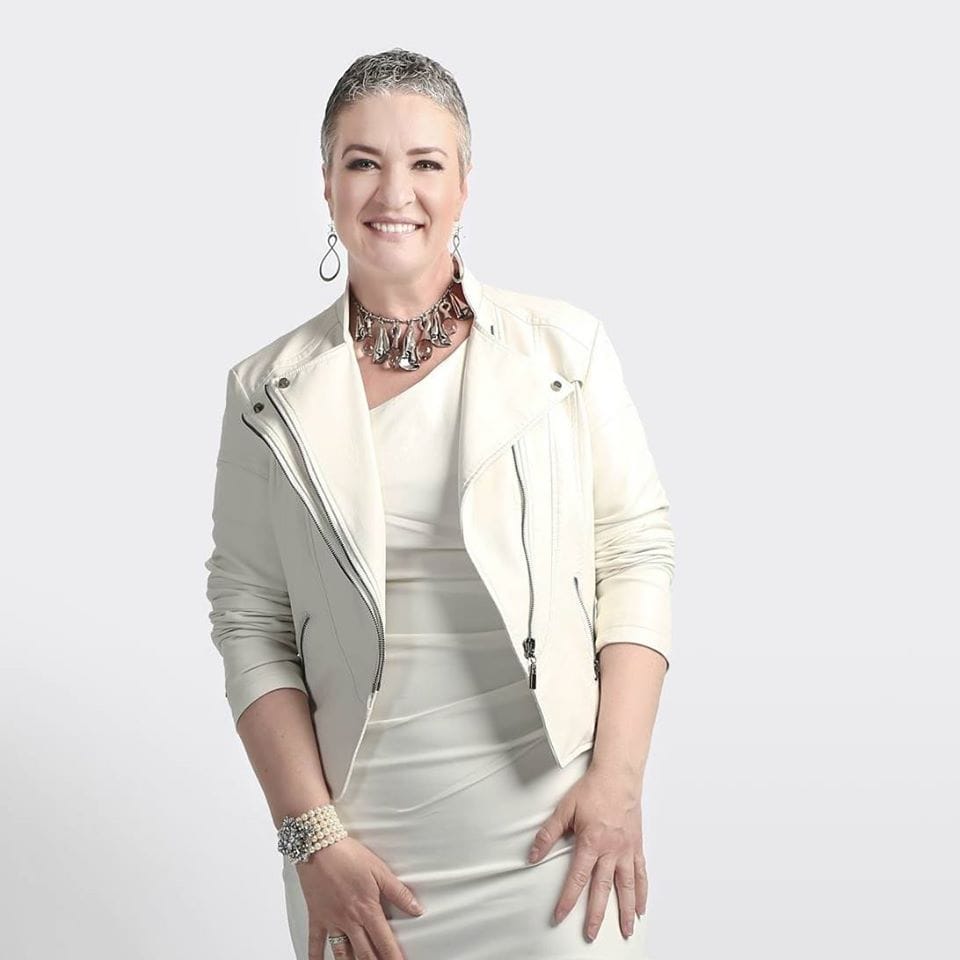 Find Your Voice
I started training to be an opera singer when I was 6 years old. I did that for 6 years until I heard Whitney Houston and I was like "forget this opera stuff, I wanna do THAT!" I sang to Whitney in the mirror every day all through middle school, while also learning to play clarinet. In 8th grade I became first chair in band and I won Musician of the year for singing "Didn't We Almost Have it All".
I was a good technical singer, but it wasn't until a vocal coach said, "I feel nothing when you sing" that I realized technique wasn't enough. I started learning to use music as an outlet and a way to heal my emotional pain. I was holding it all in. Abandonment, low self esteem, sexual assault, high school dropout, drug and alcohol use, physical abuse and a near fatal suicide attempt. All before the age of 20.
Now, I take all that pain, combined with the victory of being an overcomer and I put in every song.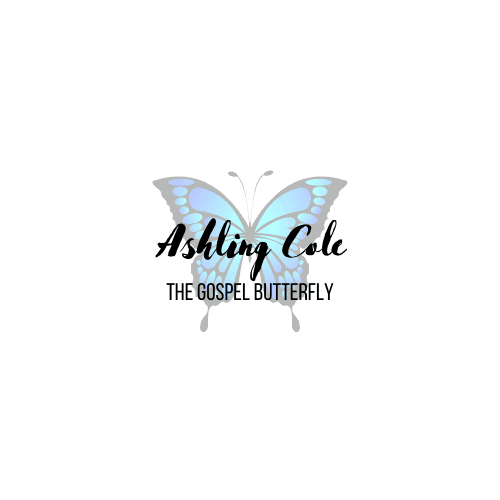 The Gospel Butterfly
Last year my then 10 year old Goddaughter, Lily took to action when she heard about children her age and younger being detained in camps along the Mexican border. She started Butterfly Effect Migration with her friend Kaia. They set a goal of making 15,000 origami butterflies to represent the 15k children being detained. Not only have they exceeded their goal by 40,000, but they have set a new goal of 75k. It's hard to believe, but that's how many children were detained last year.
As I was being a good Godmother and creating 1000 butterflies with my own hands, my bestest friend jokingly called me "The Gospel Butterfly" and it stuck.
Please visit https://butterflyeffectmigration.org/ for more information.
Butterfly Symbolism and Meaning by Regina Cutter Edwards
"Butterflies are deep and powerful representations of life. Many cultures associate the butterfly with our souls. The Christian religion sees the butterfly as a symbol of resurrection. Around the world, people view the butterfly as representing endurance, change, hope, and life. There is no doubt the butterfly has significant meanings to us."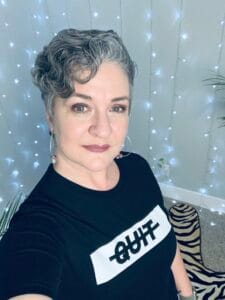 People don't care how much you know until they know how much you care.
Merch
I'll be adding some fun products to my store in the days to come.