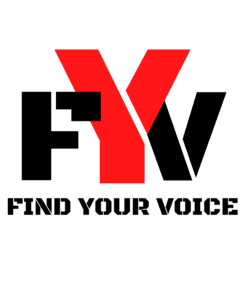 Coaching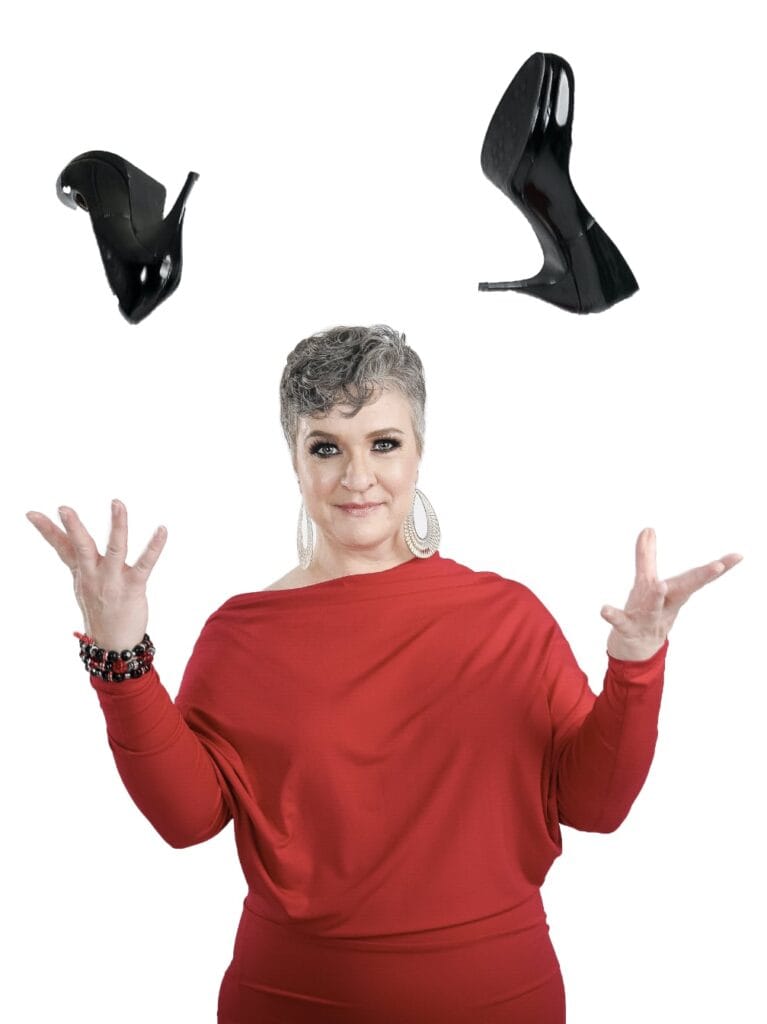 Ashling Cole is a San Francisco/Oakland Bay Area icon and has become a household name as the top 4 contestant on Season 10 of BET's Sunday Best.
Ashling was accepted into the San Francisco Girls Chorus when she was 6 years old and studied to be an opera singer until she heard Whitney Houston and said, "Forget this opera stuff, I wanna do that!" and decided to redirected her focus to R&B. She moved to LA and signed with Interscope Records at 17 to record an album with Teddy Riley, but when the deal fell through, she went home, quit music and started waiting tables. The next three years were filled with anger, disappointment and regret. She found herself battling depression and self medicating. After finding herself in a physically abusive relationship, afraid for her life, with no apparent way out, she attempted suicide at just 20 years old. She had lost her voice.
When Ashling woke up in General Hospital, she knew something had to change. An attendee insightfully saying "You don't belong here" was the push she needed.
She got a corporate job and started a family. She dedicated her life to Christ and became a worship leader at South Bay Community Church in Fremont, CA.
A chance meeting with Graham Central Station's guitarist Wilton Rabb landed her an audition for Larry Graham, who asked her to join his band. Since then she has toured the world many times over with Graham, Sheila E., Dave Koz, Jonathan Butler, one of her great mentors Prince, and so many others.
Life took a turn in 2016 when her mother after a battle with breast cancer, Prince AND her father all passed within 8 months of each other. She struggled to find her identity without them. Grief consumed her, yet drew her closer to God. She never could have imagined 2 years later, she would be diagnosed with breast cancer. Ashling took the diagnosis as an assignment from God and stood on her belief that "I am already healed, I just have to go through the process." After a year of chemo and multiple surgeries, she is indeed healed and has found her voice!
She became an Extreme Execution Coach under the direction and mentorship of Pastor Dr. Eric Thomas and established FYV (Find Your Voice) Coaching.
She was a contestant on Season 10 of Sunday Best which began airing in July 2020 and finished 4th out of thousands!
"God saw fit to spare my life that day for such a time as this. I heard His voice so clear. Now what gets me out of bed early each morning, is knowing there is someone else out there, ready to give up, hurting and alone, contemplating suicide. They need to hear a voice saying "You are loved. You matter. There is a great work in you that the world needs. You belong here and you are not alone!"
– Ashling Cole